ABOUT LEADERS IN TRAINING
July 6-9 2019
Blue Lagoon Christian Camp & Conference Centre
- Dodges Ferry, Tasmania
LiT is an awesome camp for youth in years 9-12 in 2019. You will meet fantastic friends and have a brilliant time but it's also pretty hardcore. We are going to push you hard to think about your faith and how you can use your gifts for the glory of God. The whole week is about growing you as a Christian, as a leader and as a servant of Jesus and His people.
This year we will be diving into the book of Luke with our main speaker Tristan Dallas, from St George's Battery Point.
In our Teaching Target groups, we will work though how to understand God's word well, and apply it to today.
If you love Jesus and are passionate about serving Him with your whole life then LiT is definitely for you!
Tristan joined the team at St George's after graduating from Moore Theological College in 2017. He's married to Anthea, and they have two girls, Miriam and Julia. Tristan loves reading, swimming and bush walking.
He is passionate about reading the Bible with young people, and seeing their excitement as they get to know the God who reveals himself in it.
PROGRAM
What's on during LiT?

8:00 BREAKFAST
8:30 CONNECT GROUPS
Designed to help you dig deeply in God's word and reflect on what you have been
learning in the Gathering
9:00 TWG
Personal 'Time with God' to reflect and apply what we have been taught
9:30 TEACHING TARGET
Designed to help you learn some skills to share God's word with others.
10:30 MORNING TEA
10:15 SEMINAR
11:45 SEMINAR
13:00 LUNCH
14:00 FREE TIME/ACTIVITIES
15:30 AFTERNOON TEA
16:00 FREE TIME
17:30 PRAYER GROUPS
18:00 DINNER
19:00 THE GATHERING
An all in time for great Bible talks, singing, prayer and more
21:00 SUPPER
HIGHLIGHTS FROM LAST YEAR'S LIT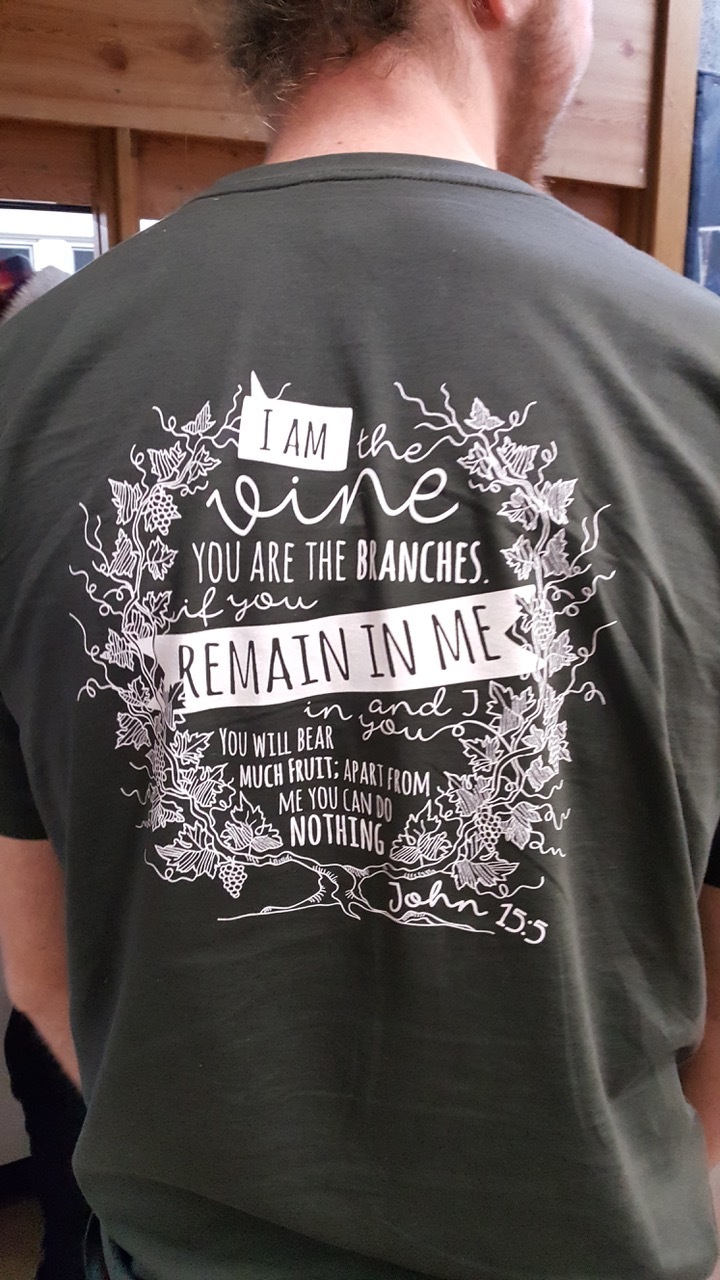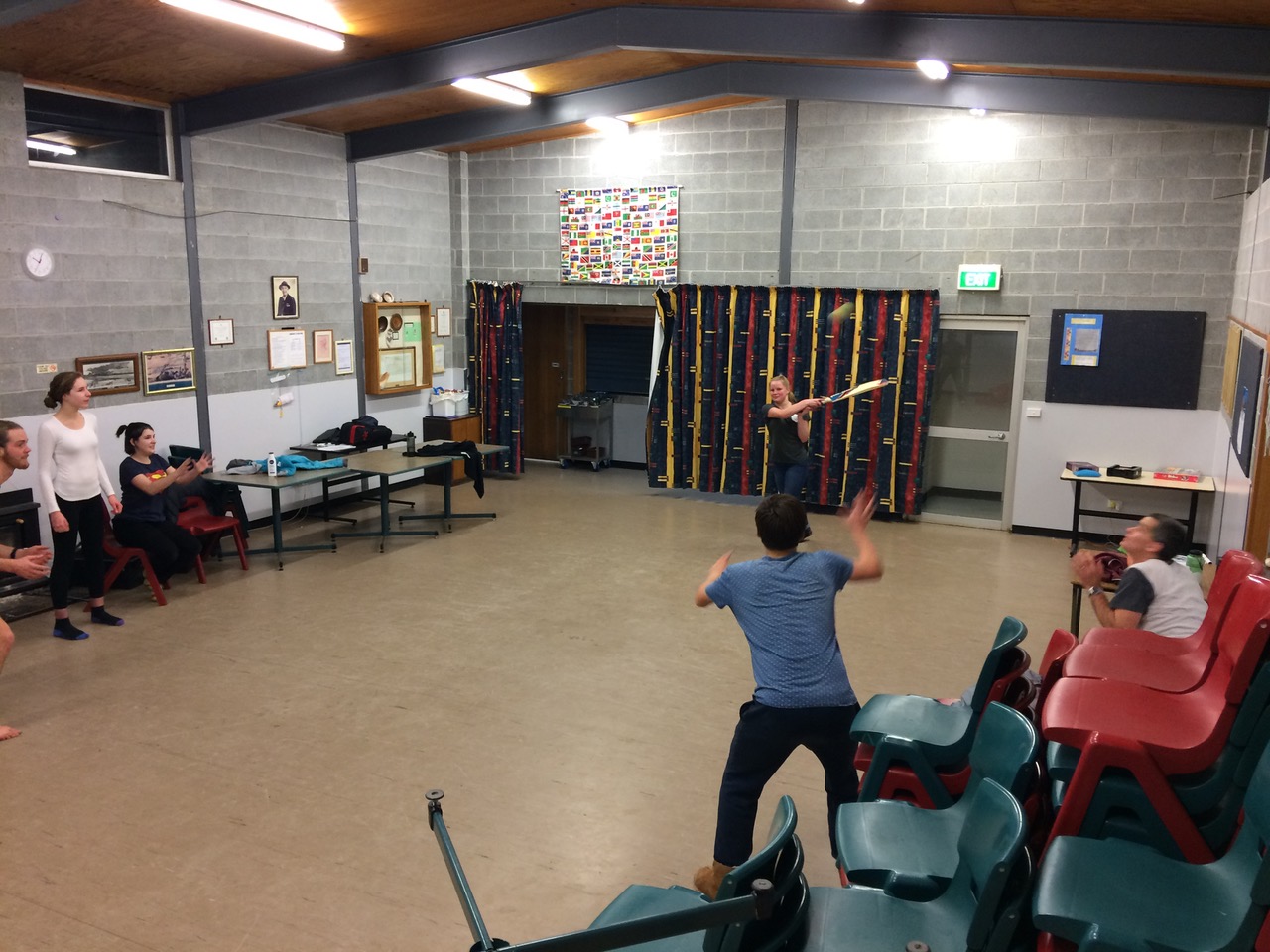 REGISTRATION
Registrations for LiT are now open!
LiT costs $240 for campers.
It will be held at Blue Lagoon Christian Camp & Conference Centre
- Dodges Ferry, Tasmania, 40 minutes from Hobart.
For information regarding financial assistance or for all other enquires please contact us here.